Good Rising and Great Awakenings!
We've got some special events scheduled this month: TUNE IN!
These events are live streamed. You can watch them live on tiktok or YouTube, and catch the replays at YouTube.com. The replays are also posted @tchiyaamet telegram broadcast.
New Moons, Full Moons, Retrogrades: Cosmic Chimes and Chanting
First Quarter Moons: Self Care Solfeggio Tune Ups featured Solfeggio Frequencies
Third Quart Moons: Global Grieving, Releasing, and Prayers for US Pluto Return
Solstices, Equinoxes, and Midseasons: Spiral Dance Medicine Wheel live-streaming from Lake Michigan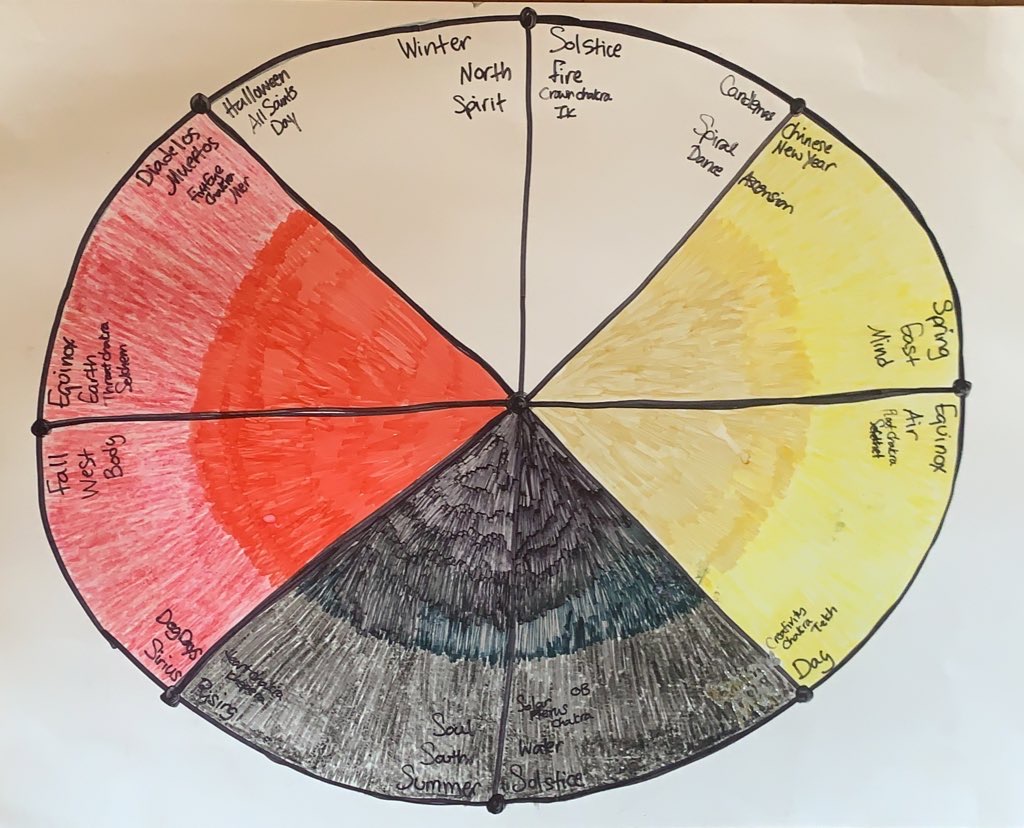 Purchase tickets and book your session at:
Haji Healing Sunday Sanctuary
Select Cosmic Chants & Chimes (12-4pm ) or Cosmic Oracle Counseling (5-6pm)
Stay tuned for link for tickets and donations.
This event will be LIVE and LIVESTREAMED!!! Hotep!
Join Us Live or Online! Hotep